I am not currently doing events, in person or virtual.
I'm staying at home and attempting to write a book. Someday I will leave my house again, probably. Here, have a photo of Vesper: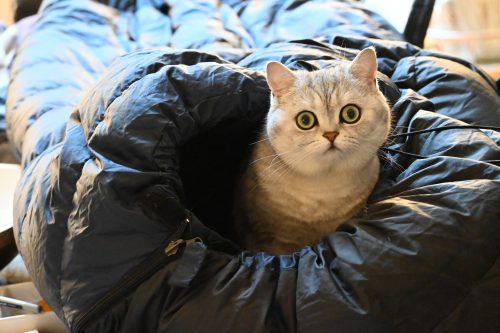 For press inquiries please contact Todd Doughty at Doubleday.
For speaking engagements please contact the Penguin Random House Speakers Bureau.