Seattle is another city that I had never been to before and now that I'm gone again I very much want to return with proper time to revel in it properly. Wonderful bookstores, wonderful people, low humidity and cake. Many thanks to everyone who came to readings at The Elliott Bay Book Company & Third Place Books, both fabulous stores with fabulous people and oh so many books.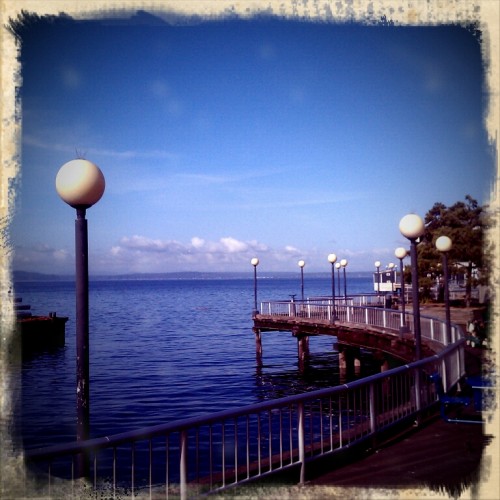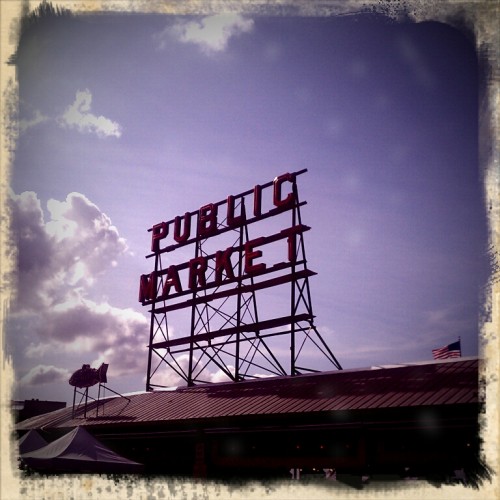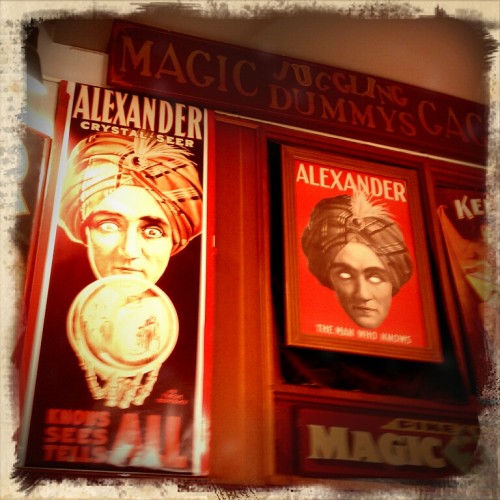 And the wonderful Queen Anne Books had a cake for me! With black frosting! Not enough cakes have black frosting. It was a delight.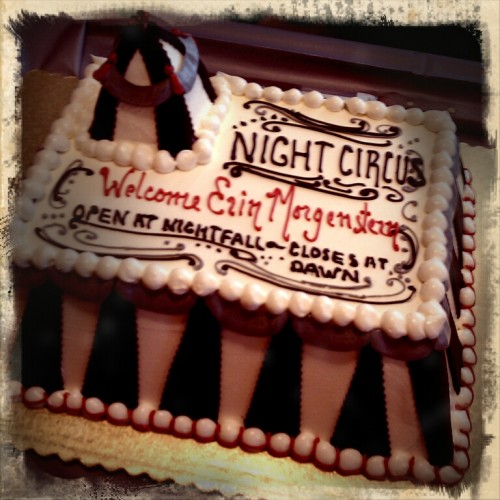 In DC now, very briefly, to be on NPR tomorrow and then back to familiar Massachusetts territory.