Erinland is moving. It is currently being dismantled and placed into cardboard boxes and it will hopefully reach its New and Exciting location before 2012 comes to a close and the New Year will be extra New in celebration.
As a consequence of the relocation of Erinland, expect low levels of internet communication for the next few days along with periods of complete radio silence.
Once the dust has settled, there shall be updates and possibly photos.
A hint as to the future location of Erinland, in holiday gift form (from my sister & brother-in-law):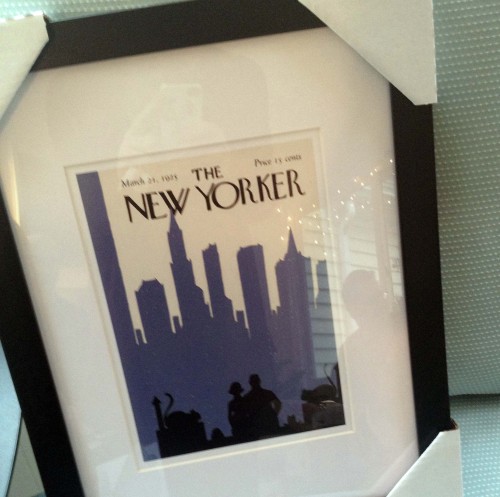 See you there.
e.