I found Ellen Jewett's sculptures via Tumblr this morning and fell promptly in art love harder than I have in quite awhile.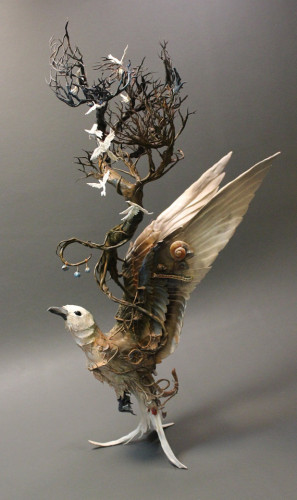 More creatures can be found on her website, deviantART & custom work is available from her Etsy store.
And of course I couldn't resist ordering a custom piece. I am giddily excited to see what she comes up with, and I'll post pictures when I receive it.