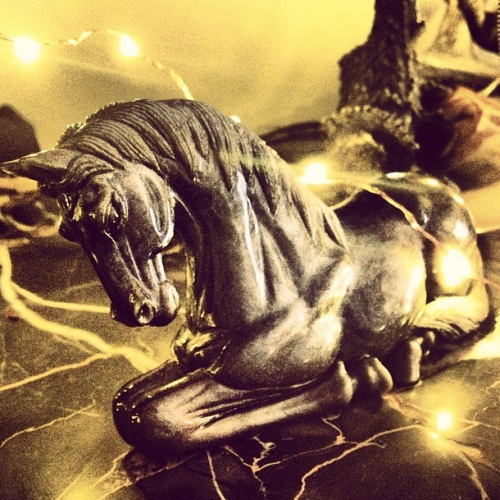 I was born in the Year of the Horse and I've heard a few Chinese astrological sources say that your own year isn't supposed to be that fabulous but so far I'm rather liking this pony year.
Recovering well from the wisdom tooth extraction, received good news on several fronts, and I have a new tiny pony to wear around my neck. I'm looking forward to seeing what the year brings.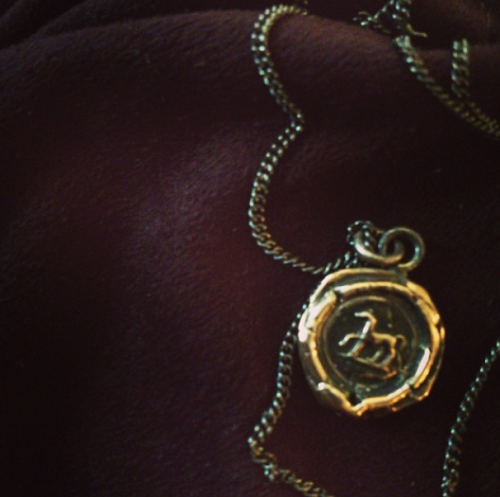 Happy Lunar New Year!