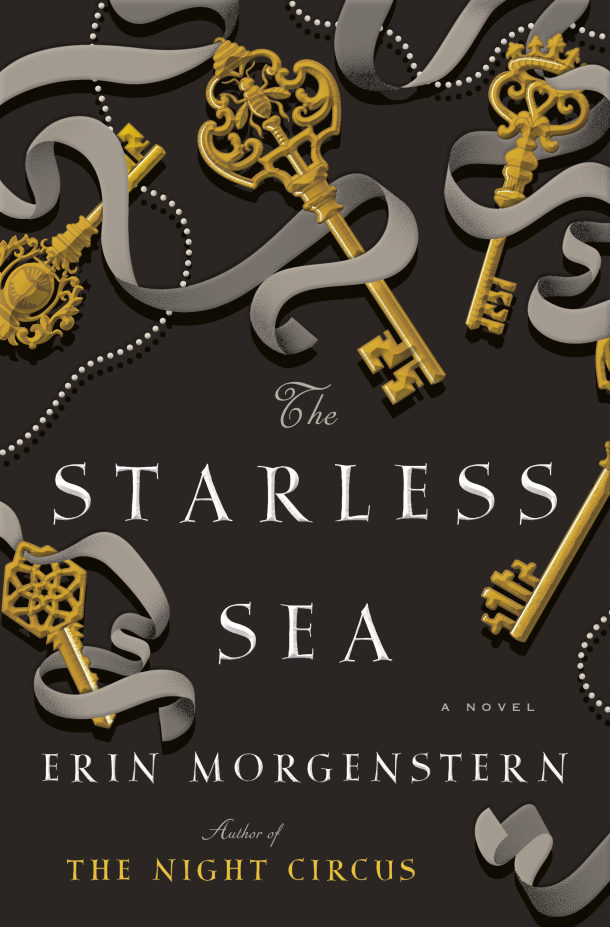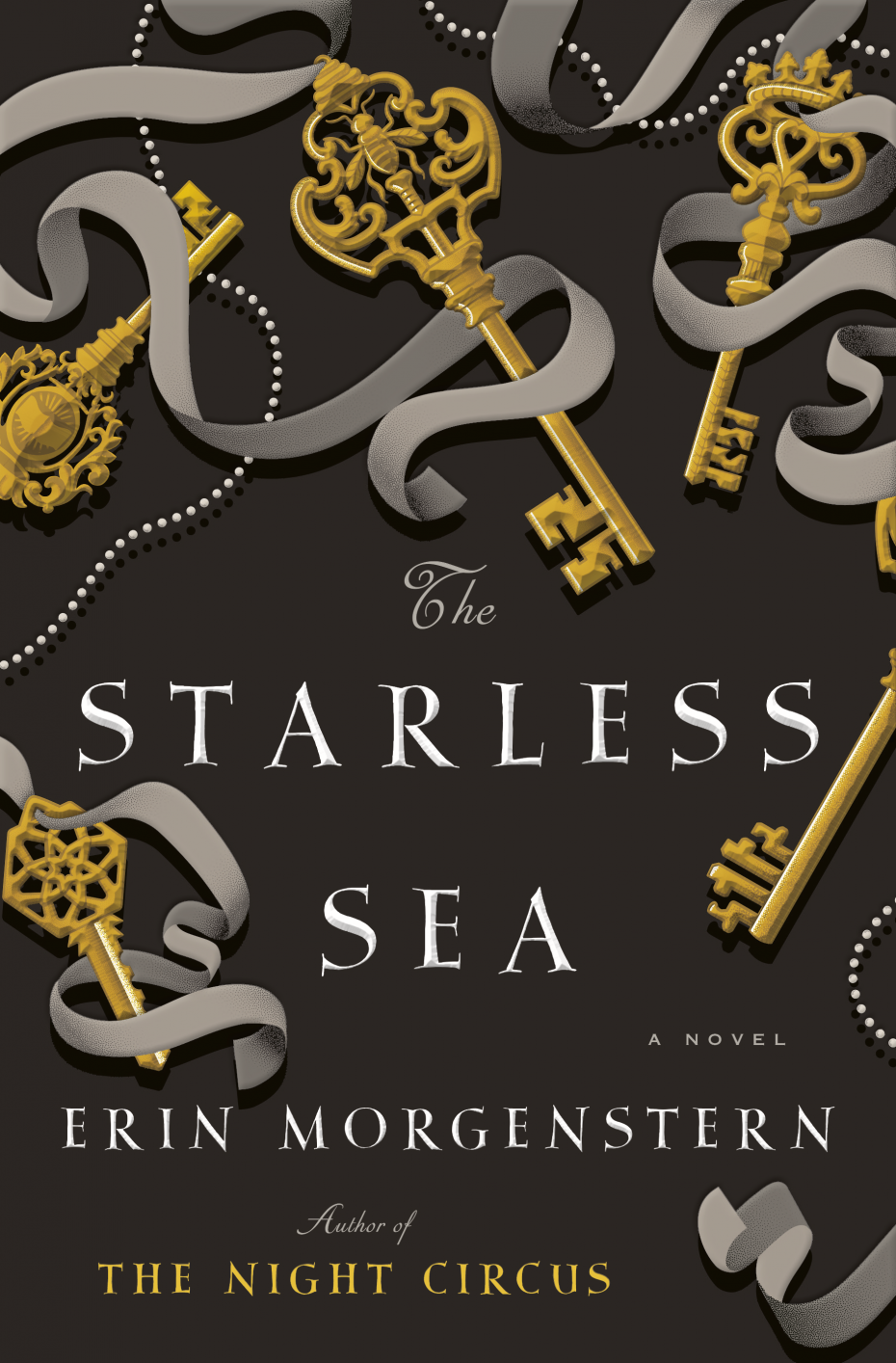 The Starless Sea arrives today in the US, UK, Canada & Spain.
I can't believe this day is finally here. My eternal gratitude to everyone at Doubleday and Harvill Secker and Umbriel for sending this book out into the world in the most beautiful packages and with such enthusiasm and care.
Thank you to Richard Pine & InkWell Management for being my guardians.
Thank you to my husband Adam for holding my hand through every step of this meandering, often stressful journey.
After The Night Circus was more than I ever dreamed it would be I wasn't sure if I wanted to write anything else at all for awhile there. I ended up writing a book about stories and storytelling and why I was writing it at all.
If you choose to sail the Starless Sea and breathe the haunted air I thank you, and I hope you enjoy your time there.