I type this from San Francisco. I have never been here before and I'm glad I've had a little bit of time to wander the city. I have a crush on the Ferry Plaza Farmers Market. I'm so used to flat cities that the inclined streets keep reminding me of Inception. I've been signing books and meeting lovely bookish people and practicing my public speaking skills. Not sure I quite have the hang of this whole author tour thing yet, but I'm enjoying soaking in the scenery.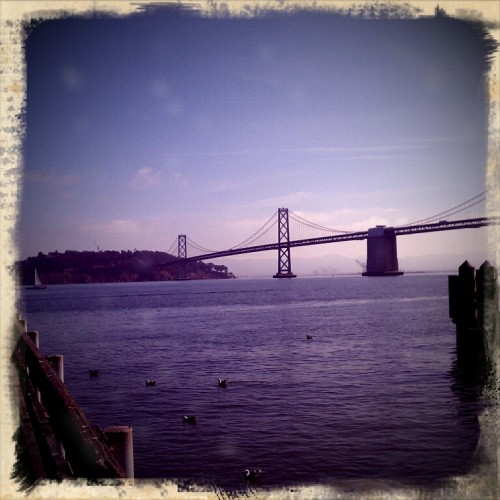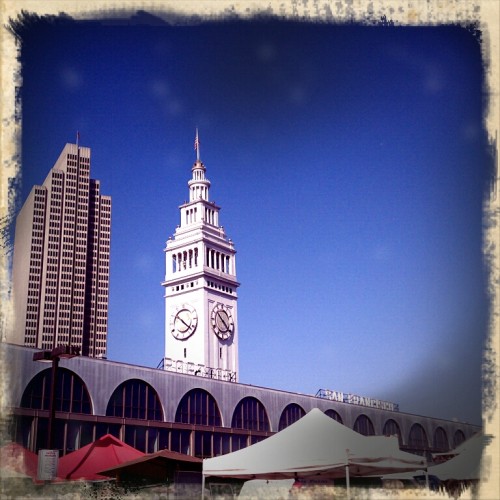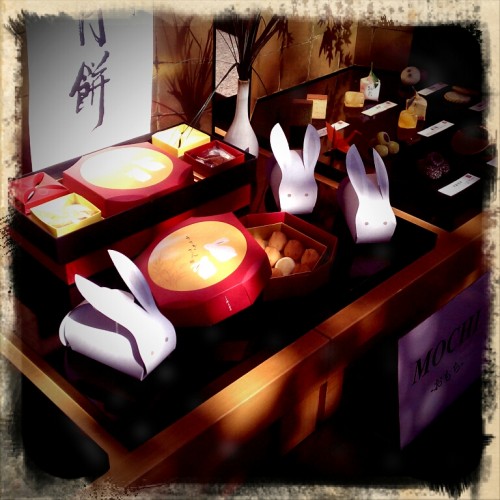 Also, my hotel room has a goldfish. He is difficult to photograph because he doesn't like to stay still. I shall miss him.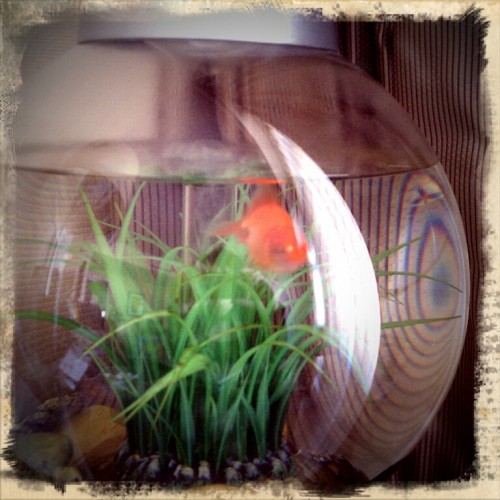 Headed to Seattle later today.