I wanted to go on an excursion today, so we took a drive out to Concord.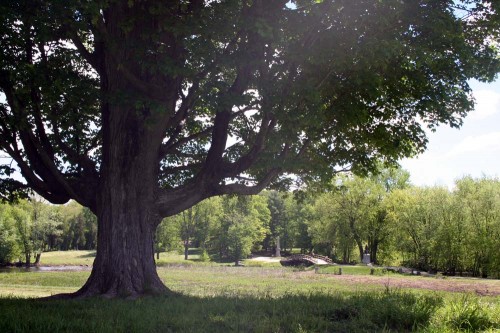 It was a gorgeous day for it, sunny but not hot. We saw lots of adorable dogs and almost ran over a great many cyclists. Also, there were very loud geese.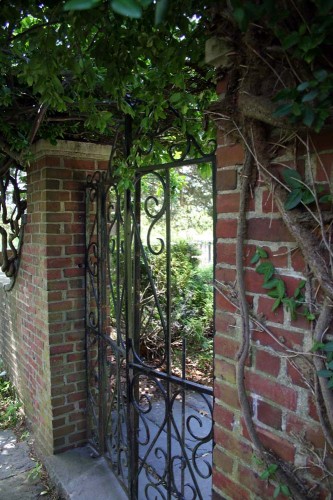 We walked around the Old North Bridge area for awhile, and then went over to Sleepy Hollow Cemetery, so now I have my own photos of the graves from Author's Ridge that are more or less exactly the same as the ones from the Wikipedia entry. (Apparently they forgot Hawthorne, just like I did.)
There are more photos on my Flickr photostream. And I have a new photo of me up on my about page, too, so that's actually up-to-date for a change.
It's an odd sort of day when you find yourself standing on Ralph Waldo Emerson's grave. Good, but odd.