About Erin Morgenstern:
I am the author of The Night Circus (2011) and The Starless Sea (2019) and someday hopefully I will write other books so I have more things to list in biographies.
I grew up in Massachusetts and studied theatre and studio art at Smith College. I currently live with my husband Adam and the world's cutest kitten in the middle of the woods in the Berkshires where I am writing and playing video games and trying to improve my cocktail mixing skills.
I am a Cancer with a Leo moon and Taurus rising and yes I know what all of that means. I collect bloodmilk jewelry. I knit things as long as they don't involve too much math. I paint. I get obsessed with artisan perfume oils and I drink a lot of tea.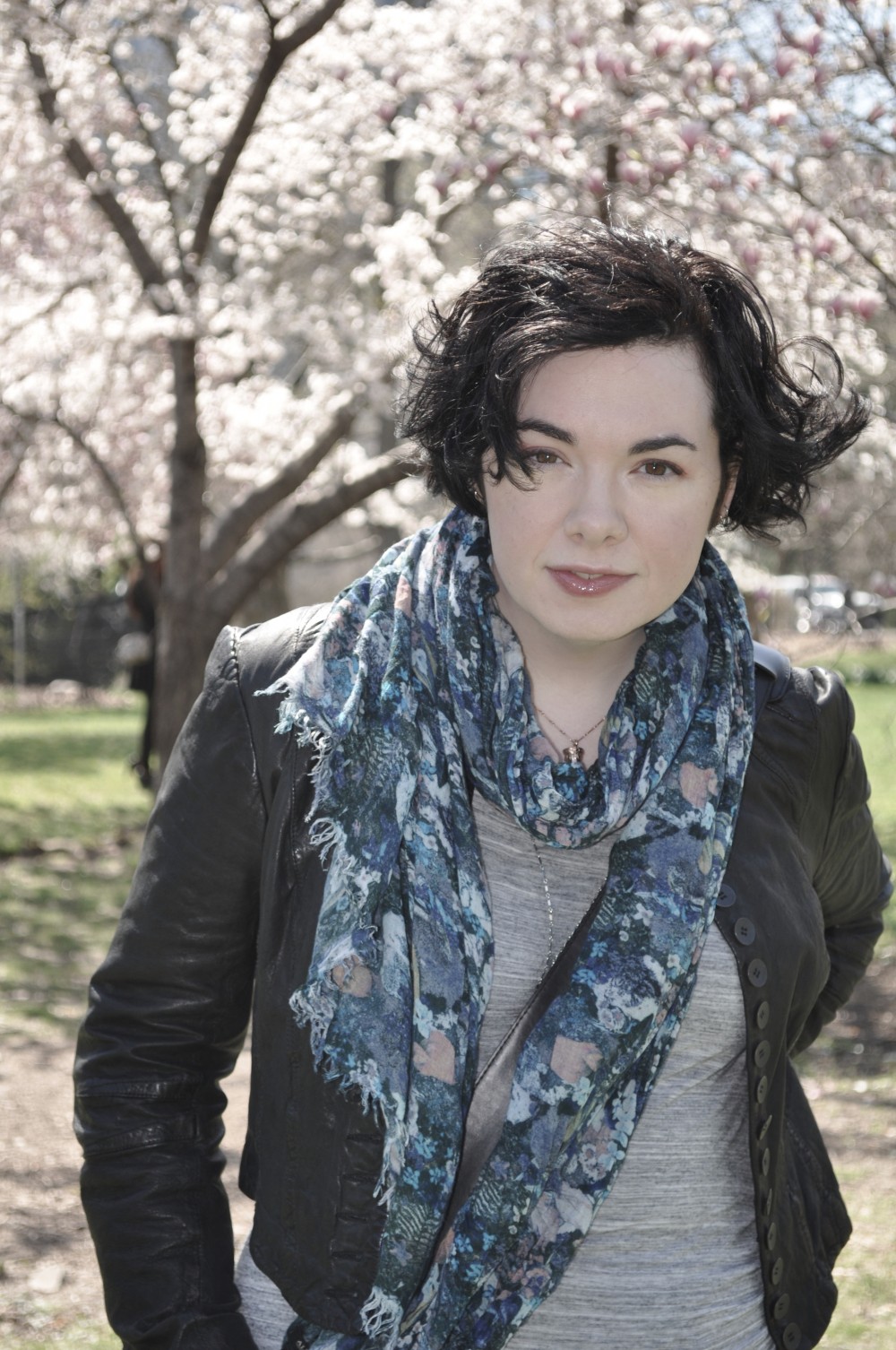 .
.
.
.
Frequently asked questions are answered over here.
There is a list of books I love here.
Other places you can find me on the internet: Twitter, Tumblr, Instagram. Instagram is the main one at the moment as I disappear from Twitter for long stretches at a time and Tumblr is more of a Morgensternian mood board.
There is a facebook page but sometimes I forget about it. Most of the time.
I am represented by Richard Pine at  InkWell Management.