I spent this year in my house. In my yard and in my woods, getting to know the birds and finding leaks in the roof and measuring the year in blooming flowers and changing leaves and snowfalls.
It was a sleepy kitten year, spent in a singular space with a particularly sleepy kitten (well, sleepy when she was not chasing mice) but despite the sleepiness things still happened. We celebrated our seventh anniversary and Vesper's third birthday and a decade of The Night Circus and two years of sailing The Starless Sea.
I wrote small things this year.
When 2021 began I thought it was going to be a year for continued big messy drafting of the new book but instead it was a writing year spent on several other projects entirely, all of them unexpected and precise. The scale shifted to zoomed-in and detail-oriented when I had expected wide-ranging impressionist swooshes. It was a year for precise sentences and carefully chosen words. I think it made me tired. I am tentatively hoping for more zoomed-out writing time in 2022.
Most of those 2021-composed small things are secrets for the moment. One may remain a secret but has already found its reader and the others will be revealed in time.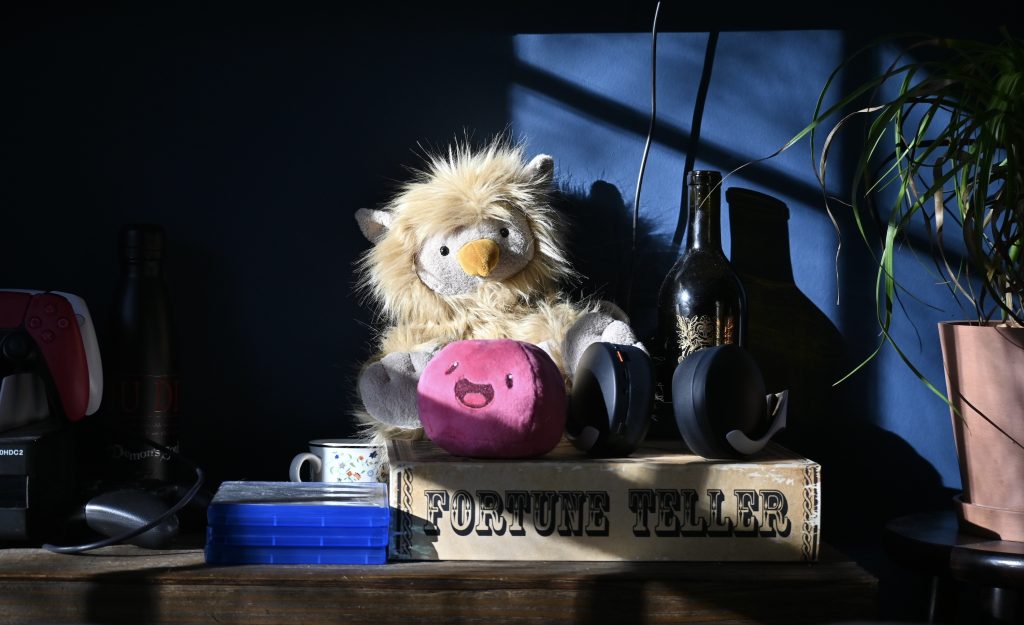 I will be attempting to spend as much of 2022 away from the internet as possible. Social media in particular made me extra tired this year even with frequent hiatuses so 2022 is going to be one great big hiatus.
I will not be vanishing entirely, it's difficult to vanish entirely. I will be posting occasionally on Instagram (standard assortment of kittens and birds and books and snow) and newsworthy things will be posted here and on twitter as well.
Most of 2022 will be spent sorting through all of these bits and pieces and dark hallways and cherry blossoms so I can slowly coerce them into something resembling a book when I'm not playing Pony Souls, I mean Elden Ring.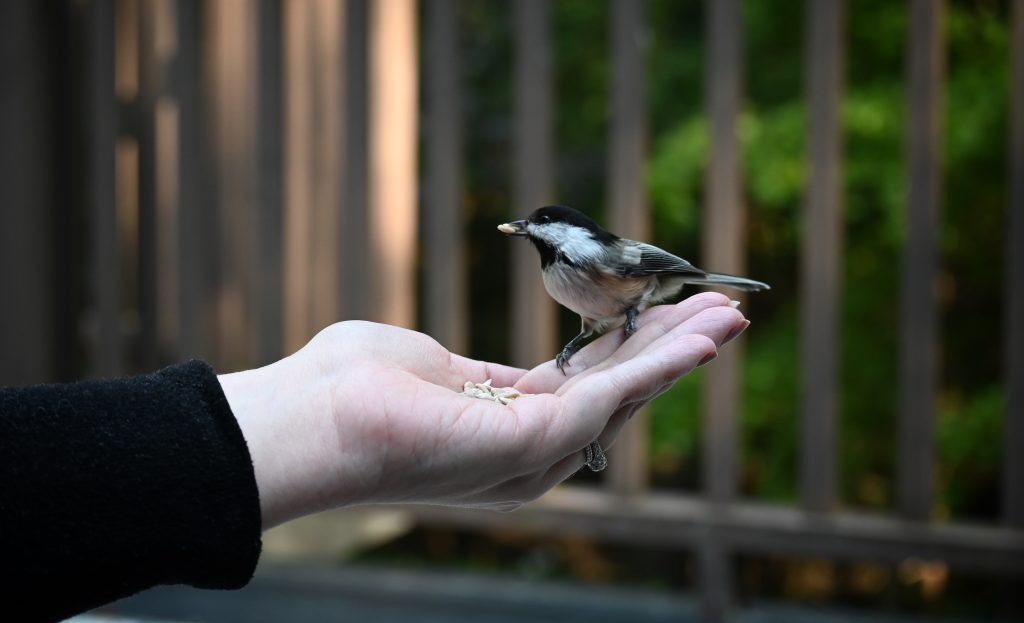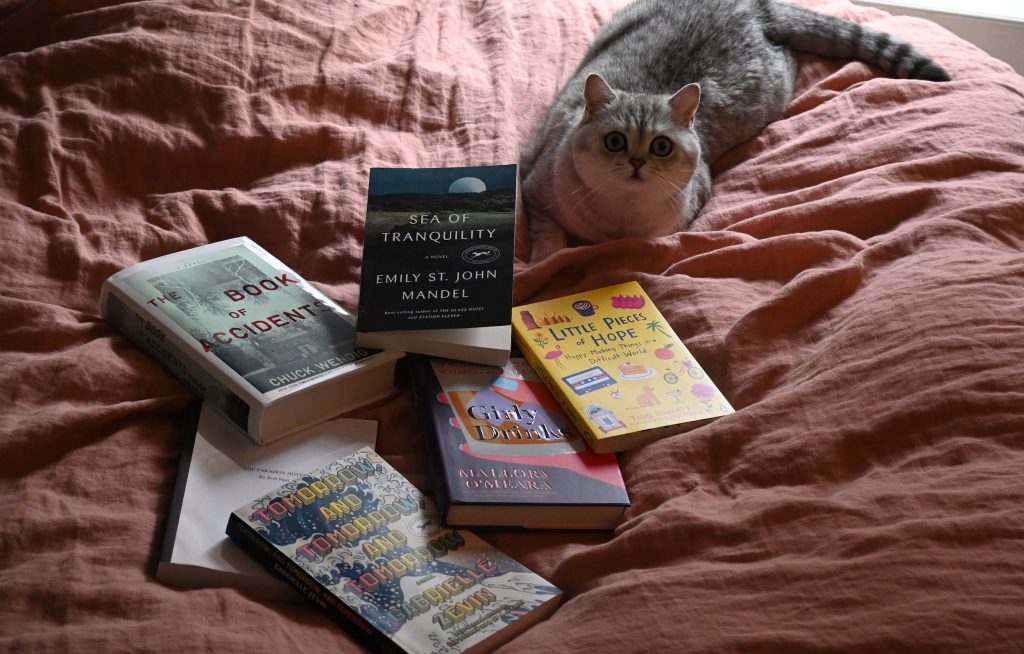 I had possibly my most low-volume reading year ever. I almost called it "worst" but it wasn't that, it's just that I only managed to read a tiny fraction of the books I wanted to read for a number of reasons. There are too many books and not enough time in good years, and this year my brain was not attentioning particularly well for reading. There are so many (so many!) books I am very much looking forward to still waiting in the to-read pile including The Letters of Shirley Jackson and Kelly Braffet's upcoming sequel to The Unwilling, The Broken Tower (out January 25th!)
These are my favorite books that I did manage to read this year, though half of them don't actually come out until next year.
The aforementioned Little Pieces of Hope: Happy-Making Things in a Difficult World by Todd Doughty
The Book of Accidents by Chuck Wendig, a big, brilliant horrorscape that's drowningly immersive in that signature Wendig way.
Girly Drinks: A World History of Women and Alcohol by Mallory O'Meara, which is like having the perfect seat at the bar for a drink or five accompanied by buckets of utterly fascinating history.
The Paradox Hotel (February 22, 2022) by Rob Hart, a delicious locked room mystery in a hotel for time travelers that has everything the conceit implies and more, including dinosaurs.
Tomorrow, and Tomorrow, and Tomorrow (July 12, 2022) by Gabrielle Zevin, a sprawling modern epic of life and love and the creative process in general and video games in particular.
And my very favorite thing I read this year, which is of-the-moment in the best of ways and quite possibly a masterpiece, is Sea of Tranquility by Emily St. John Mandel & it will be published on April 5, 2022.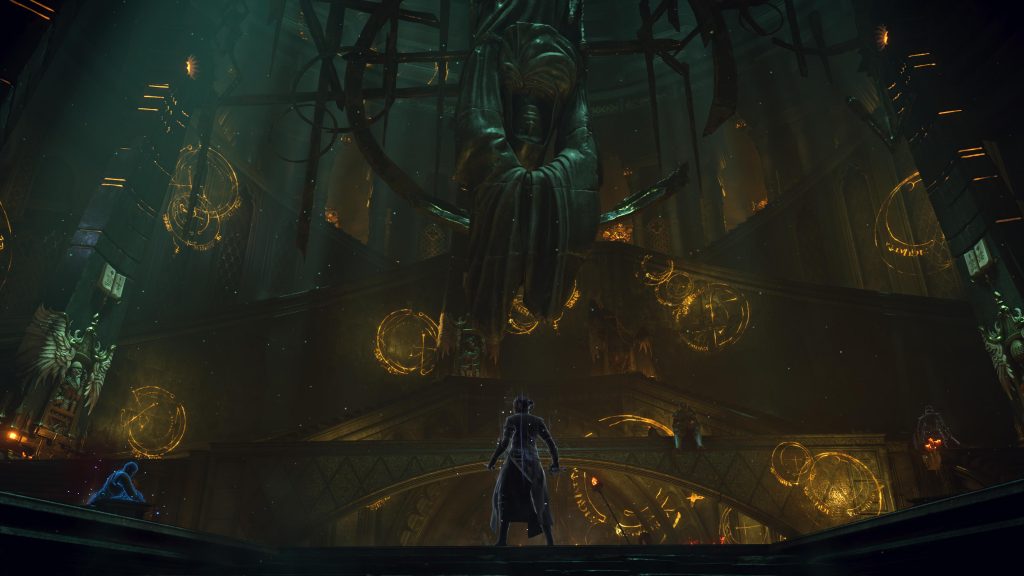 I finished far more video games than books this year, which says something about attention and immersion and interactivity. Picking favorites was difficult. Top Five:
Demon's Souls – I was not previously a Souls game person. When we got a PS5 (thanks be to the gaming gods) we picked up the Bluepoint Demon's Souls remake and I thought I'd try it and I got utterly obsessed. The mood and the architecture and the atmosphere and the spaces, it's all so much of what I love in an immersive environment.
Death's Door – Adorable crow reaper! Puzzles! Secrets! Gorgeous score and beautiful animation! Zelda-esque in the best of ways.
Control – I have heard so many people rave about Control for so long and it took me ages to pick it up and I'm so glad I finally did. The Ashtray Maze is easily one of my all-time favorite gaming moments.

Deathloop – I did not think Deathloop was going to be my jam but it totally was? Stylish, quirky, puzzle-game-dressed-up-as-a-shooter with a fantastic soundtrack.
Slime Rancher – I've always wanted a game that brought back the feeling of walking around the world of Myst and weirdly, Slime Rancher was the game that brought it, with its ancient ruins and precious slimes.
Honorable mentions (I should have done a top ten) to Mass Effect Legendary Edition, Bowser's Fury, The Legend of Zelda: Link's Awakening, Astro's Playroom & in particular Radiohead's Kid A Mnesia exhibit (is it a game? Is it a virtual museum? I don't know, but it's a wonder.)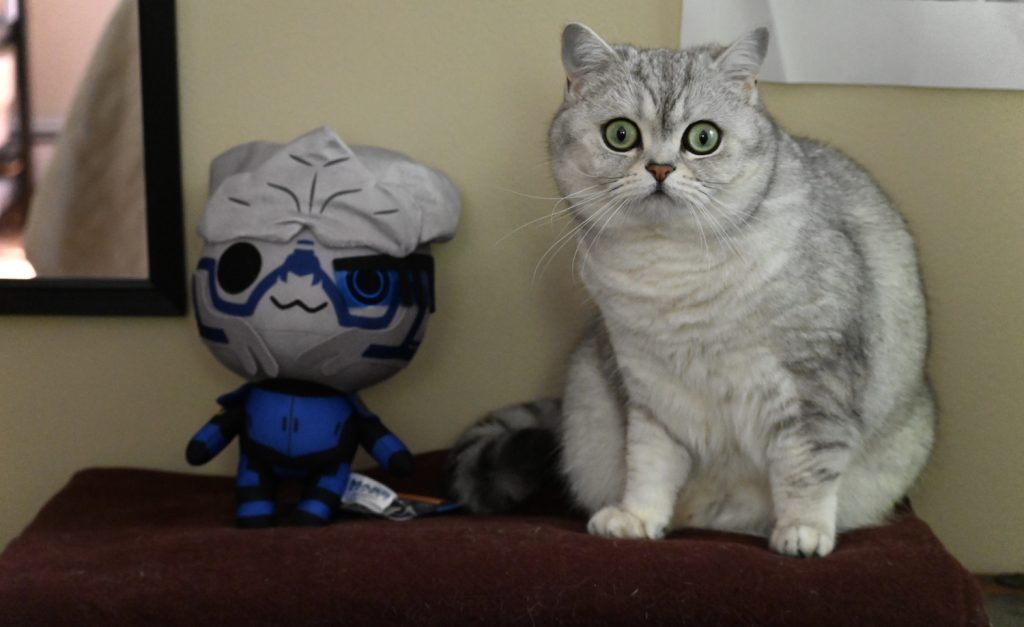 Happy New Year, darlings. Keep moving.