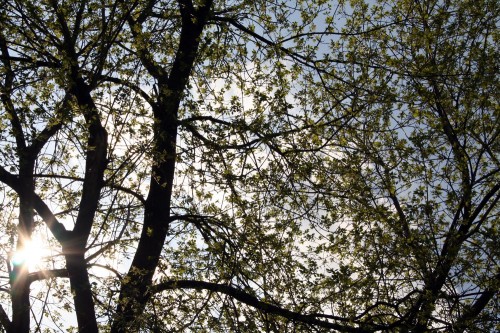 For spring, which has sprung, a random list of artsy things I would like to do/try/attempt someday, when time and space and money and such fickle things align properly:
Re-finish and creatively paint furniture, in muted technicolor funky-but-classy patterns. You know, when I have the room to strip and store furniture.
Art dolls, quirky creepy pseudo-Victorian porcelain nightmares in lace. This will likely require improving my sewing skills.
Documentary film. I don't know what subject, maybe something will come to me eventually. But I like documentaries, and have an odd desire to make one myself.
Encaustic painting. Painting with hot wax! C'mon, that's awesome. Expensive and messy, but awesome.
Some sort of collaborative photo-based project to be star odyssey 2.0. No idea how to fix what went wrong with 1.0 yet, though, so will require pondering.
Zen garden, with koi pond and fountain and meditating Buddha statues. Need a yard first.
Another tarot deck, perhaps in a minimalist pencil sketch sort of style.
And I have a long-harbored desire to make an installation sculpture consisting of a skull stuffed with teabags and a top hat, entitled Requiem for the Mad Hatter.