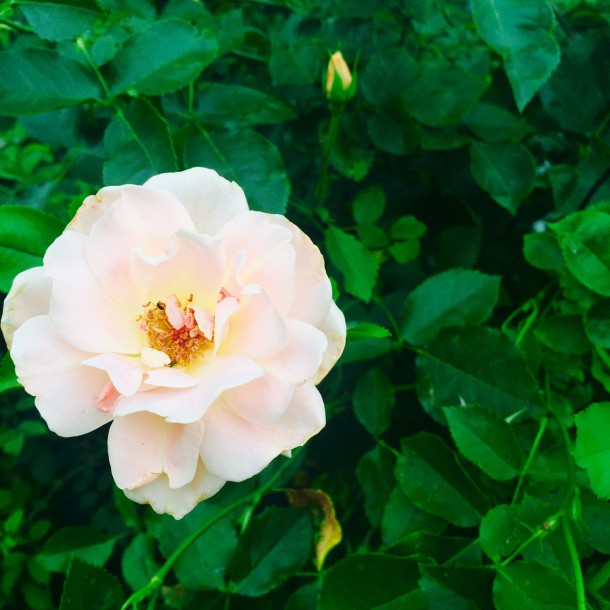 My brain does not like summer in general and this one in particular. It is too hot and too bright. I'm tired at odd times of day and I forget to buy almond milk for my coffee.
I was already planning on curling up into my sweaters and my head in the fall but I think I shall start the curling early, even if the sweaters have to wait. I've been mostly neglecting the internet anyway but for some reason making it official and giving myself rules works better for my brain. And it seems more polite to announce than to simply vanish.
Starting August 1st I will not be on Twitter (I will tweet if there is particularly tweet-worthy news or information to be shared but I will not be reading my @ replies.)
I will blog if there is blog-worthy anything, though there usually isn't because right now involves a lot of things that are still incubating and not sharable and not a lot of news. My day-to-day news of late is usually the not-blog-worthy type of things like "got new red lipstick" or "made blueberry pancakes" and "still in Dragon Age withdrawal."
I will be on Instagram & Tumblr occasionally. Lipstick & pancake related news might turn up over there.
I don't know how long this particular hiatus is going to last. I am planning on crawling into my head and not coming out again properly until I find the end of this book, which I know at this point seems like it has been a very very long time coming. I threw out everything I had in January and started over, so really it is going quite quickly and I have so much more of it figured out even if I haven't convinced the words to cling to the pages in the right order just yet. It is much less like word soup now than it used to be but it is still a word soufflé and I need to be careful and quiet with it so it doesn't collapse.
So I'm going to step away from the internet (mostly) and figure out how to get from soufflé to whatever the next stage of this analogy is (probably cake) and someday there will be a proper book and hopefully someday is a lot less far off than it used to be.