An Eventide Edition of what very well may be the final* Snapshots from Revisionland**.
Shiny new fountain pen that my in-laws brought me this weekend. It is my very first new-new fountain pen! All my other ones are vintage.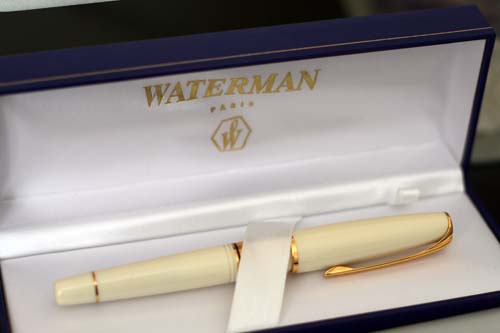 Left over papadum from dinner: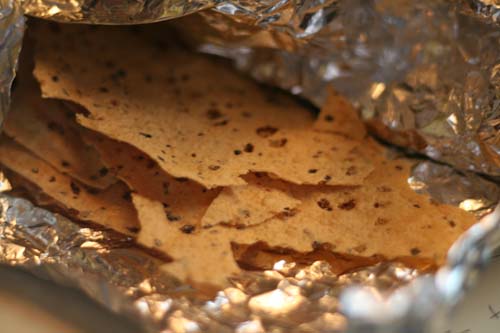 Hair dye, because my roots were looking confused again: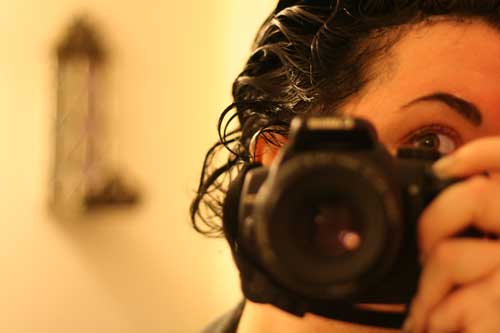 And champagne, because I got my first advance check in the mail today. That makes me some sort of official author person, doesn't it?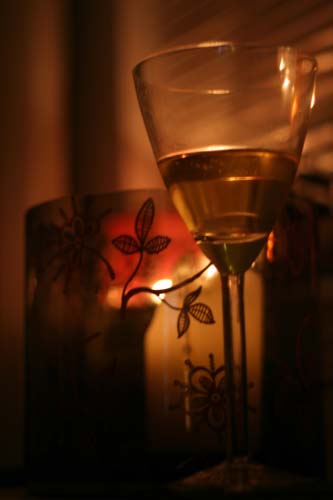 *for this book, at least.
**I know, I know, I escaped Revisionland on Friday. I'm back in it for the next 24 hours or so, and then… well, we'll see. I'll probably still be hanging out in the Revisionland Hotel Bar.