Yesterday I finally wrote my synopsis, the boy edited all my grammar, and now I only have a handful of editing notes to address and queries to personalize and then I'll be all ready to send this crazy novel out into the world. Scary, but exciting.
Also yesterday I made eggplant parmesan and we went for a walk and I got a handful of nice photos in the almost-sunset light.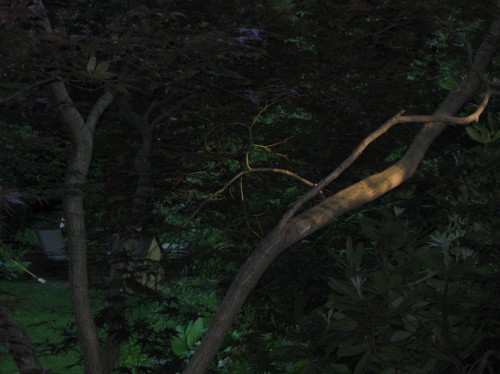 Oh, and I ordered a laser printer. Because I need one. And the cats need more electronics to sit on.