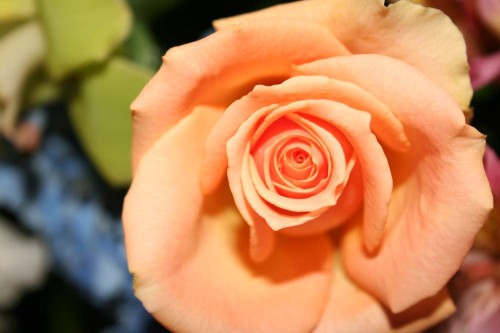 A very summery solstice today, with the kitten flop-o-meter already at a fairly flopsy flop.
Busy weekend, with my cousin's beautiful wedding on Saturday. Photos are of the gargantuan floral arrangement we got sent home with, lots more photos on Flickr. I divided them up to put into vases and now the entire apartment is covered in flowers.
Discovered at said wedding that lots of my relatives read my blog. (Hi!)
Last night the boy & I went on a spontaneous date, first just for ice cream shakes at Sonic and then we decided to see if we could catch Toy Story 3 while we were out. We had perfect timing showtime-wise, though our theatre was full of teenagers who were having difficulty mastering that whole no talking thing.
Originally, I wasn't that enthused about TS3 even though I love Pixar. But then the reviews were so good that I got curious, and I'm really glad we went. It's wonderful. And the short that plays with it, Day & Night, is absolutely brilliant.
Back to the land of flopsy kittens and revising for the week. We'll see how long the flowers last in the heat.