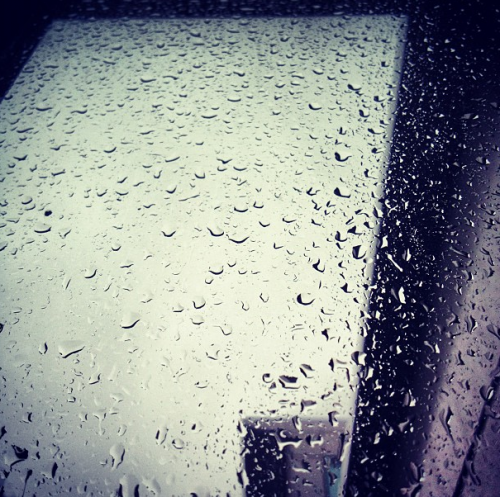 A little story about weather and travel:
Last year on October 29th I was supposed to be flying from Toronto to New York and then there was a blizzard. I actually got on the plane which was supposed to land at 1pm, but instead circled and circled and was then diverted to Connecticut and then delayed and then moved to the next day, so then I took a cab in which I thought I was going to die because the roads were so snow-terrible in order to get elsewhere in Connecticut in order to get on a train which then stopped (still in Connecticut) for hours and this is already too long for the little version of this story but it involved tears and kindly Amtrak guys and strangely empty trains crawling toward the city in the dark and getting to my hotel in NYC just before midnight. It was a long, horrible day.
This year on October 29th I was supposed to be flying to London and then there was a hurricane.
I am not in London. I am still in rainy windy Boston. I am now extremely wary of the 29th day of October.
I am sending well-wishes to everyone as the storm continues and cleanup efforts begin and I hope everyone reading this is safe & sound. Especially big well-wishes and hugs to my lovelies in New York and New Jersey. I'm fine and the sun is even peeking out from behind the clouds at the moment.
But, again, I am not in London and I will not be able to get to London before tomorrow's scheduled event. My flight yesterday was cancelled, of course, and any flights today that actually might depart are booked and truthfully I'd rather those seats go to people who are trying to get home and were previously stranded.
I am truly sorry to not be there for Hallowe'en stories and book signing and chatting with the lovely Audrey Niffenegger. The plan right now is to try to embrace the whole living-in-the-future thing and have me virtually there via Skype though that's a hopefully and not a definite yet. As far as I know Audrey will be there live and in person though she could be a hologram or other such apparition, I suppose one cannot be certain of such things, especially on Hallowe'en.
I will hopefully get to have a proper London visit without inclement weather at some point in the not-too-far future. And I think I might make some sort of rule about not travelling on October 29th ever again.