Hello website that has been languishing away and gathering dust, it's been awhile. I even managed to miss the 10 year anniversary of the blog back in the summer but I was busy turning 40 and trying to finish writing this book.
It's finished, by the way.
It's called The Starless Sea.
It will be published in the US, UK & Canada on November 5th, 2019.
You can read more about it over here at Entertainment Weekly.
This has been a long, difficult process but I wanted to get it just right no matter how long it took. This book existed in bits and pieces for a long time and some of the pieces stayed and others changed or wandered away entirely and it refused to be book-shaped for a very long time and then one day it was. I'm still kind of surprised that it's finally reached this point. Probably won't be letting the blog get so terribly dusty for the next while and I will be heading out for book events and such in the future instead of just sitting at home and typing words and staring at them and then deleting those words and typing different words. I'll post additional book information as I have it (like when it has a cover and such) both here and over on Instagram.
In other news, there is a kitten.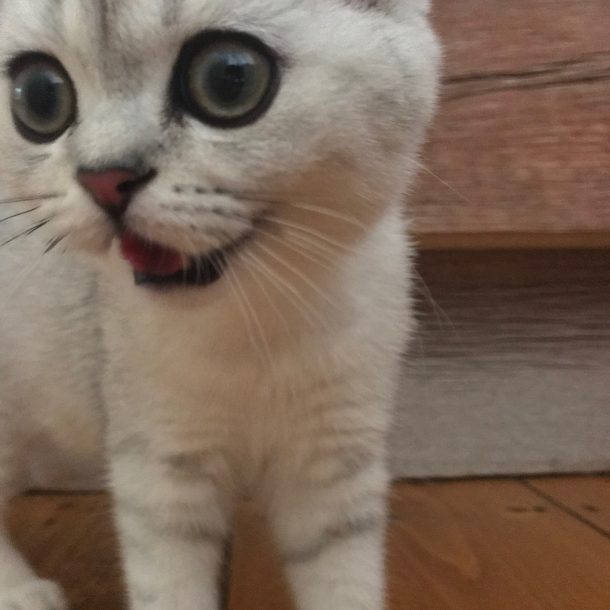 Her name is Vesper, after the cocktail because her mom's name is Mint Julep and we figured it would be appropriate to give her a cocktail name. This is one of the photos I took on her first day at home when she refused to stay still very long. I wasn't sure I wanted to have a cat again but Adam talked me into it and gave her to me for my birthday. She's the most darling, slightly crazy purr monster. She's on Instagram, too, because of course she is.
She has been very helpful while I've been finishing the book, she has chewed on printed pages and stood on my keyboard and stolen my pens.
I know next November seems very far away still but there are many book things still to do and I'm sure time will go faster than any of us expect. I've spent the last several years living in this book and it's bittersweet and wonderful to be at the point of packing up my bags and sweeping the floors and dusting the bookshelves so you all can live in a Harbor on the Starless Sea for awhile, too.
The world is strange and hard right now. I wrote a different book than I might have if I'd started it at another time, but it's the story it is supposed to be and I hope if at this time next year you choose to sail its seas you enjoy your time there.