Haven't had time to write up my adventure report properly, but in the meantime here's a photographic tease to give you some flavor: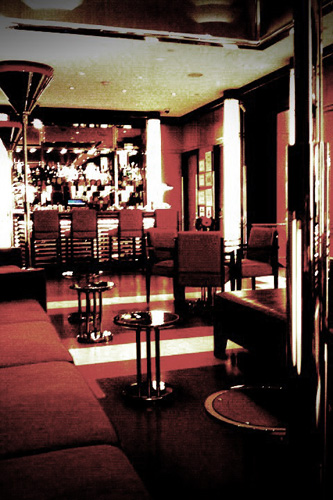 Also, I have a facebook author page! The lovelies at Doubleday have done a marvelous job setting it up & at some point soon I'll have access to update it & comment & such myself, but not just yet. (Tim, I like you, too! I just can't tell you over there. You probably already knew, though.)
Will be updating the website over the next few days, to add more circus info & such. And the art deco adventure report is coming, I promise.