Today is my birthday! I am thirty-four years old, which also means that this blog is four years old and flax-golden tales are three years old, and three is of course the magic number. My continued & eternal thanks to the multi-talented Carey Farrell for allowing me to make things up to accompany her fantastic photos.
We celebrate all of these things with the meta-wonderment that is a balloon covered with balloons.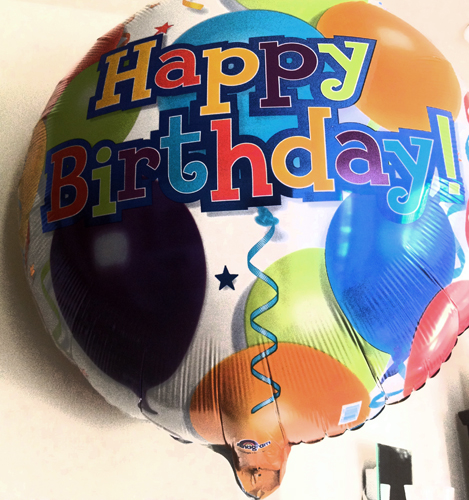 Also there is wrapping paper featuring a very dapper cat.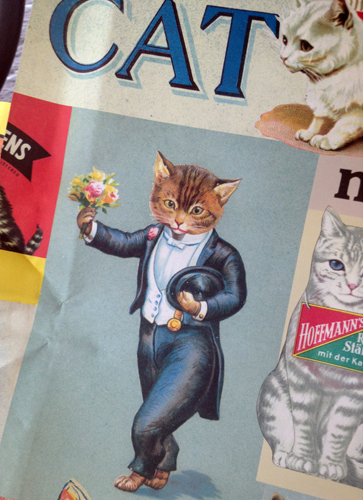 And my favorite part, the birthday pony.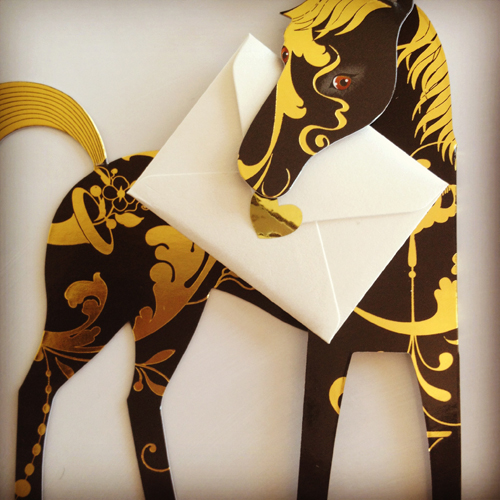 Thank you for all the birthday wishes both in person and via Twitter and comments, my day so far has been balloon and kitten and pony and pancake-filled, and later there shall be ice cream cake. Thirty-three was a strange, wondrous, roller coaster of a year. I'm curious to see what thirty-four will bring, and I'm going to assume a balloon covered in balloons is a good birthday omen.