Because Tumblr & Instagram have been getting all the photos lately.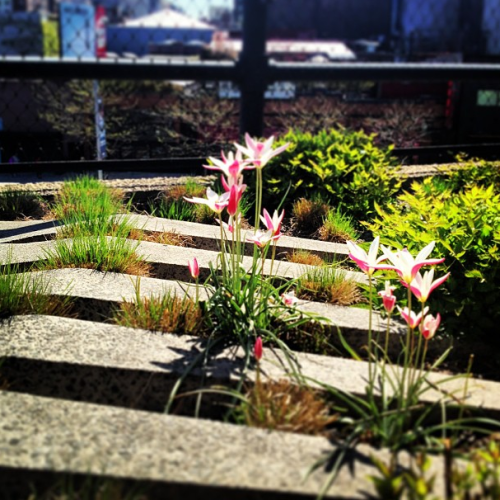 Flowers on the High Line.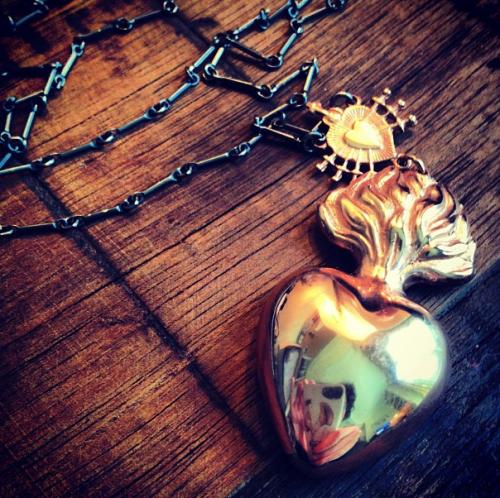 My latest piece of gorgeous bloodmilk jewelry. Rose gold, and it's a locket, too.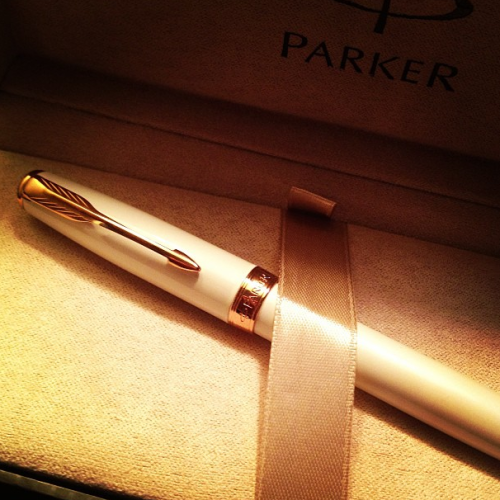 Newest fountain pen acquisition (this is how I know I'm in writing mode, new fountain pens and photo blog posts).
Also I seem to be quite fond of rose gold lately.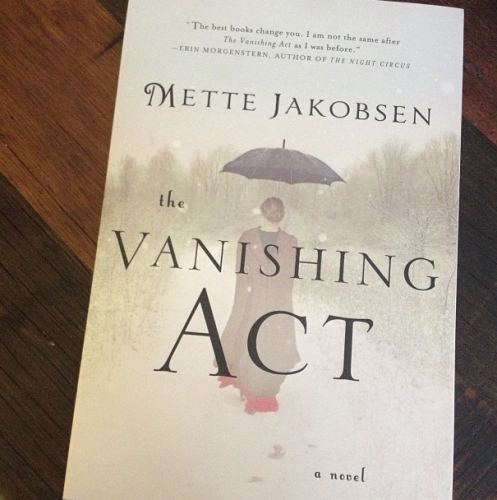 Spotted this gorgeous cover from across the bookshop and then realized it was my much-loved The Vanishing Act.
I adore this cover. More evocative than the hardcover, I think.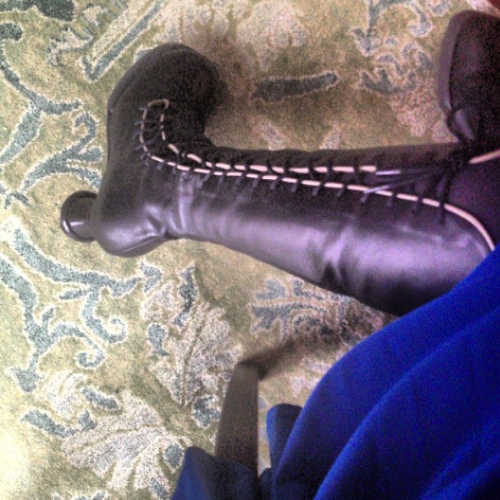 And last but not least, in celebration of International Fluevog Day, these are my Mini Sugar boots.
(It is not the easiest thing in the world to take a picture of your own boots.)