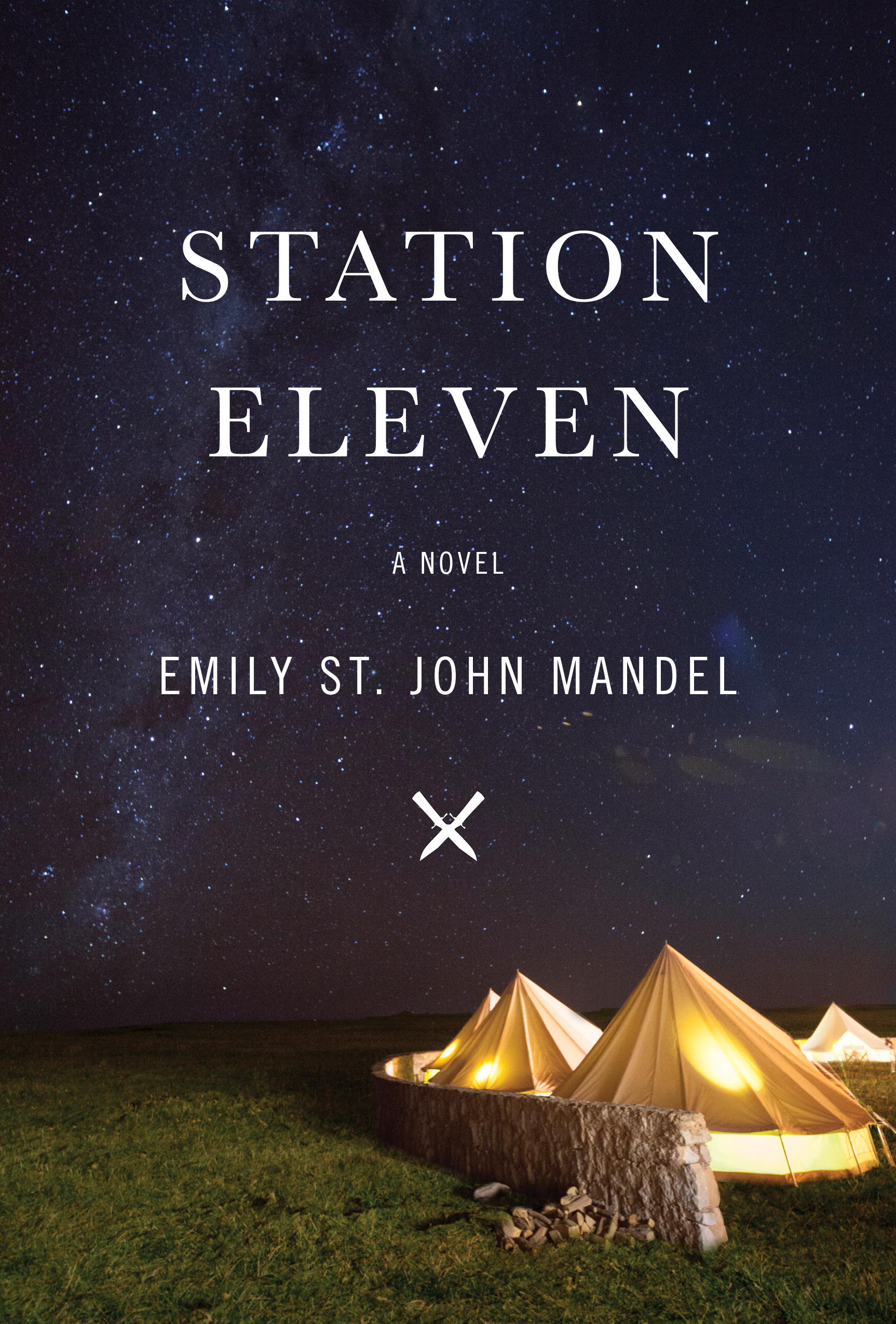 STATION ELEVEN by Emily St. John Mandel comes out today in the US & Canada, and I believe tomorrow in the UK, which makes this both STATION ELEVEN Day and STATION ELEVEN Eve depending on location.
I loved this book.
LOVED.
I have post-apocalypse fatigue and I still loved this book, because it's so much more than that. I don't want to tell you too much about it, because simply describing it would never do it justice.
This is going to be one of the stories I carry in my imagination for the rest of my life. It will come to mind again and again and again in theatres, in airports, in Toronto in the snow.
Please read it.
Once in a very long while a book becomes a brand new old friend, a story you never knew you always wanted. STATION ELEVEN is that rare find that feels familiar and extraordinary at the same time, expertly weaving together future and present and past, death and life and Shakespeare. This is truly something special.

– Erin Morgenstern